Mark S. Jones, DMin, LPC-S, LMFT-S, BCN, QEEGD

Counseling and Neuro/Biofeedback
Founder of The Well Mind Center of San Antonio, Dr. Jones is board certified in neurofeedback (BCIA) and Quantitative EEG (QEEG). He is a licensed professional counselor and marriage and family therapist–and board approved as a supervisor for both licenses. He directs the neurofeedback program at UTSA where he trains master and doctoral level counseling students and conducts research on treating anxiety and PTSD.  Dr. Jones is a member of the International Society for Neurofeedback and Research, Association for Applied Psychophysiology and Biofeedback, and past president of the Biofeedback Society of Texas. Vocational experience
Anna M. Lux, MS, LPC, BCN

Counseling and Neuro/Biofeedback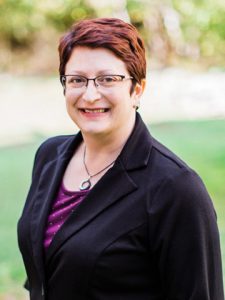 Anna holds a Master of Science degree in Clinical Mental Health Counseling from the University of Texas at San Antonio (UTSA), is a Licensed Professional Counselor, and Board Certified in Neurofeedback (BCN).  Anna' has experience counseling patients recovering from traumatic brain injuries (TBI), spinal cord injuries, and amputations, who were experiencing chronic pain, depression, anxiety, and Post Traumatic Stress Disorder (PTSD). Anna works with children, adolescents, and adults to provide CBT, neurofeedback, and various other modalities of biofeedback.
Shanda Stevens, MS, LPC, BCN

Counseling, Neuro/Biofeedback, Coaching, Mediation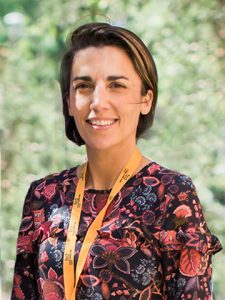 Shanda enjoys working with a diverse array of clients and believes in meeting her clients where their lives are currently in motion. Her motivation, empathic tendencies and compassion enable her to tune into others and create a positive and effective counseling space. Her treatment services include: Neurofeedback, Talk Therapy, Life Coaching, Mediation and Business Consultation. Special areas of treatment include: Anxiety, Stress, Peak Performance Training, ADHD, PTSD, Trauma, Abuse, Women's Issues, Chronic Pain, as well as other disorders. Shanda is past president of the Biofeedback Society of Texas.
Katrina Lee Hallmark, Psy.D.

Neuropsychology Assessments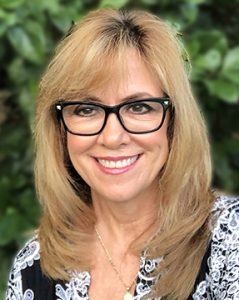 Dr. Hallmark is a licensed Clinical Psychologist who received her Doctor of Psychology Degree from the Miami Institute of Psychology in Miami, Fl. in 1997 where she specialized in Neuropsychology. She completed her Internship at The Johns Hopkins University School of Medicine & the Kennedy-Krieger Institute. Dr. Hallmark has 31 years of experience treating children and adolescents. She specializes in Neuropsychological Evaluations, Assessments for Learning Disorders, Dyslexia Testing, ADHD treatment and evaluation and Social Skills Groups. Dr. Hallmark is currently working towards her board certification in Neurofeedback through the Biofeedback Certification International Alliance. More info
Sarah I. Stricker, MS, LPC-intern, NCC
Supervised by Mark S. Jones, LPC-S, LMFT-S

Practice Administrator, Counseling, and Neuro/Biofeedback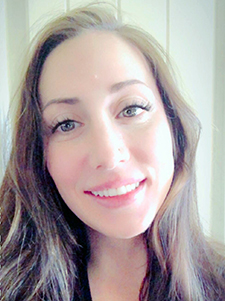 Sarah is a Licensed Professional Counselor- Intern, Supervised and trained by Dr. Mark Jones, working toward her Board Certification in Neurofeedback (BCN), and Doctorate in Professional Counseling. Her previous experience in the medical field helps inform her holistic approach to mental health. Sarah's conversational and relational approach to counseling creates an inviting environment to explore challenges and heal. Sarah has experience working with teens and adults with existential and spiritual concerns, PTSD, anxiety, somatic disorders, and self harming behaviors. Sarah is available for talk therapy, biofeedback, and neurofeedback.